About 21st CCLC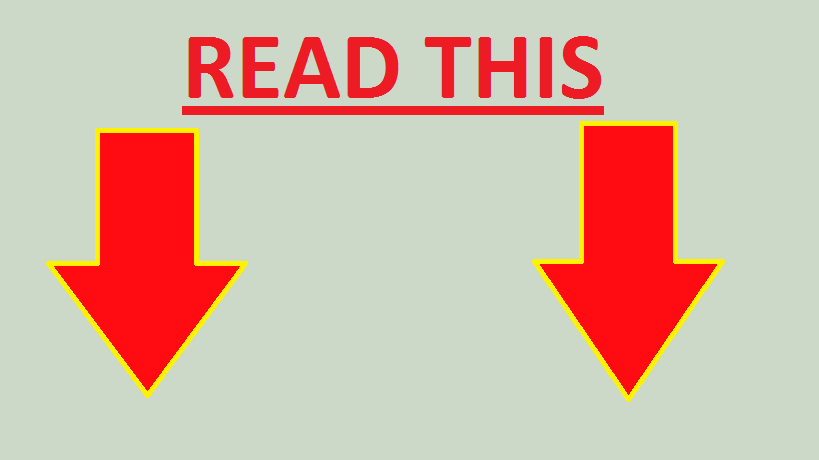 You are about to register your students for: 
21st CCLC After School Programs - 2022-2023 School Term
(September 6, 2022 - May 19, 2023 --- Monday - Friday)
Steps to Complete: 
1. Select your student's CURRENTLY enrolled school from the blue "View All Courses in 21st CCLC" button below.
2. Be sure to click "CONFIRM CHECKOUT" to successfully submit your online registration application.
3. Important Notice: School Bus Transportation is available, picking up from the designated pick-up stop to school, and return to the designated drop-off stop. Field Trip days may require parent pick-up from school.